Upcoming Webinars and Recordings
• Live
August 30th and 31st
How to Simplify and Automate Oracle to PostgreSQL Migration
More organizations are moving away from hosting applications in Oracle and migrating to other RDBMS datastores. We'll dive into when and why you should consider migrating from Oracle to PostgreSQL, the benefits of such a move, and the steps involved in the process.
Register - US and EMEA
Register - Asia and Pacific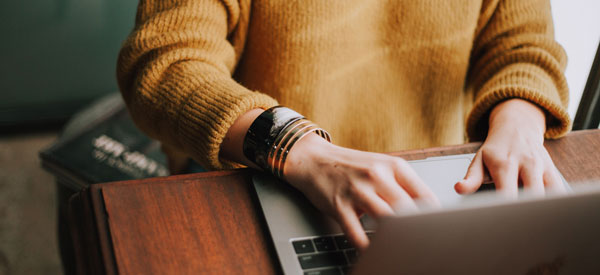 On-Demand
Journey through the Microsoft Cloud Adoption Framework
Learn about the Microsoft approach designed to help you successfully plan and execute your cloud migration, providing best practices, documentation and tools that cloud architects, IT professionals, and business decision makers can utilize to increase cloud readiness, unblock adoption and create cloud-ready environments.